Andrea Scanlon
BROKER/OWNER, REALTOR®, SFR, E-PRO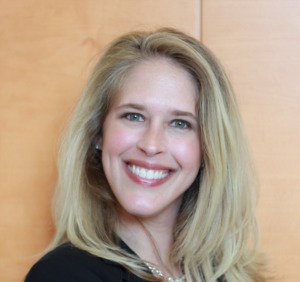 License:
40150694, 58722-90
I really enjoy helping people achieve their goals through buying, selling, and investing in residential Real Estate. I believe Real Estate is a key factor in the foundation of personal wealth and stability. It's my mission to help my clients make the best decisions for themselves by providing the most information and resources and using my knowledge and experience to create a smooth, comfortable transaction experience. 
I've been selling real estate for over 15 years and have been a Broker/Owner for 13. I own and manage multifamily buildings for over15 years now as well. Prior to selling real estate, I originated residential mortgages and also worked in eMarketing, specializing in copywriting. I bring all this experience and my resources to you to help you get the best results for yourself in buying, selling, or investing in real estate. 
Aside from work, I love to read, hike, and spend time with my husband and 2 teenage sons.
100% Club RE/MAX 2016, 2018, 2019, 2020, 2021
Shortsale & Foreclosure Resource
Pro marketer
Broker Minnesota 
Broker Wisconsin
Contingent - Inspection 1400 Florida Avenue N
Golden Valley, MN 55427