Ready to buy a home?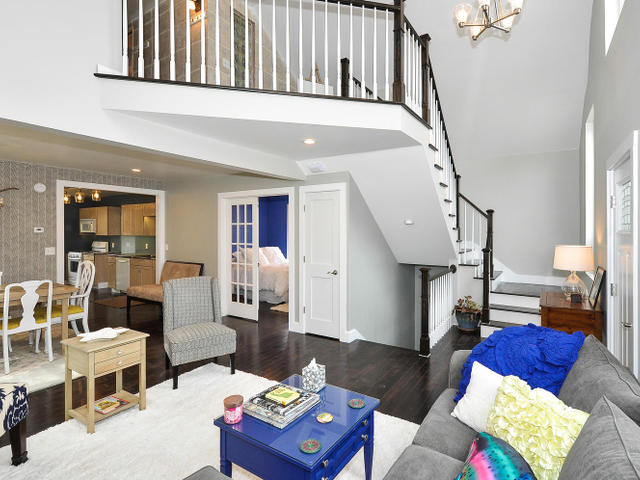 First-Time Homebuyers - you need an agent who knows the market, and who will be a guide, an advisor, and an advocate. Do you qualify for down-payment assistance or grant programs? What about mortgage financing programs? Our connections with mortgage loan officers, title companies, inspectors, movers, vendors and more will serve you well in your purchase and the years of ownership to come.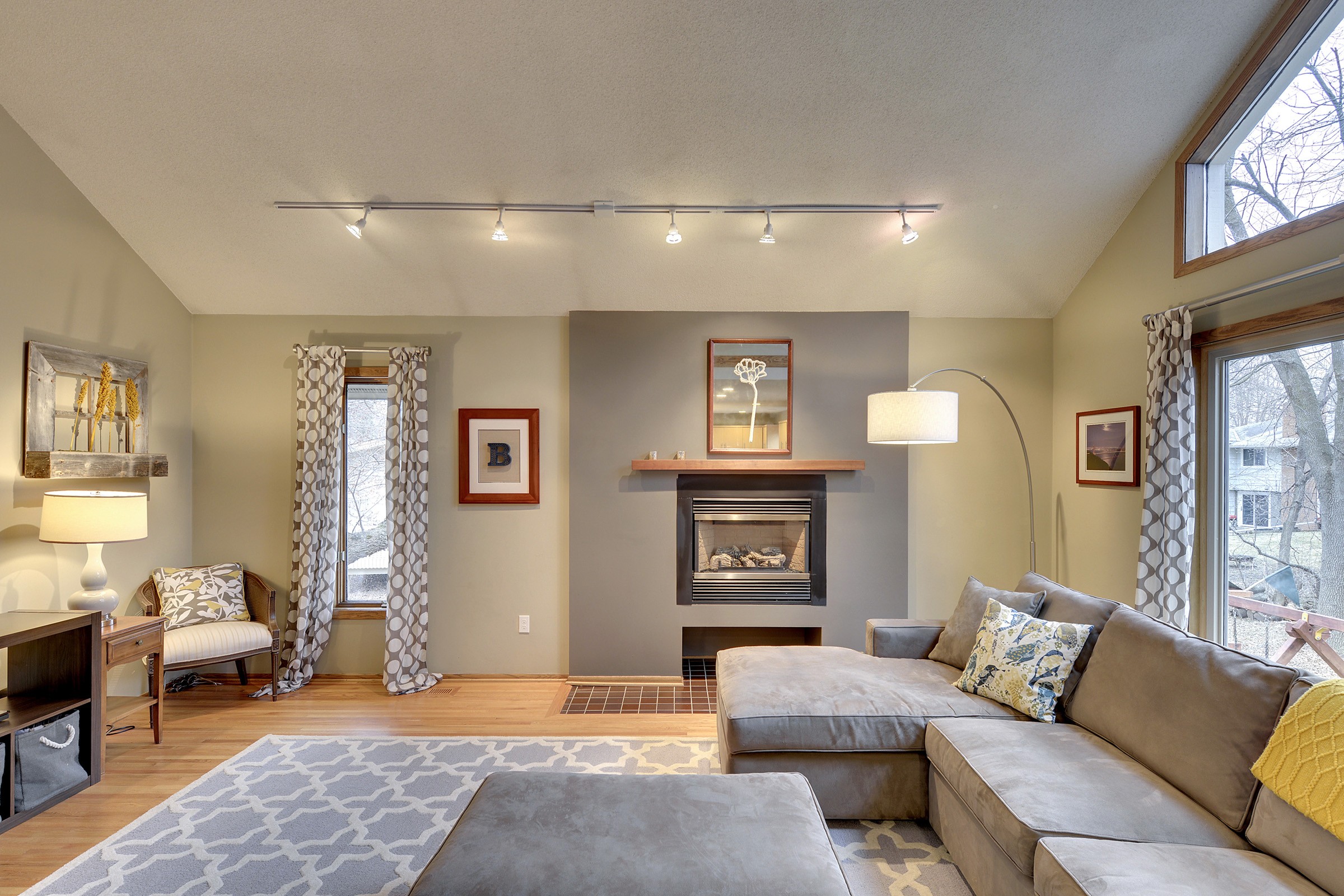 Move-up Buyers - you are ready to move from your first home into something different. Should you sell the home or rent it? How long does the process take, and what's involved? How do you attract the most buyers and the most competitive offers? With a thoughtful and thorough discussion about your goals and needs, we will develop a plan to market your home for sale or rent, and create a buyer's plan for your new home. Good communication throughout the process will ensure your transactions close smoothly.
Investor Buyers - your goals are driven by a specific set of criteria, and working together we can quickly identify properties currently on the market - and others not yet on the market - that suit your specific needs. Our relationships with agents of many different brokerages and geographic areas helps find properties that can be great investment opportunities.
Start the conversation - email andrea@mnelite.com or call/text our office at 763-208-4212.