RENT OR MANAGE MY HOME
If selling your home is not an option, what can you RENT it for?
Get a FREE, customized, professional rental price analysis of what could you rent your home for in today's market. We know the market on single family, townhome, and multi-family homes in your neighborhood. Working with a professional leasing and management will help you manage your asset with less disruption.
Find (and keep) a great tenant.
We get calls daily from renters looking to rent apartments, houses, and duplexes. We can match quality tenants with property owners like you. We will widely market your home for rent, show the property to qualified prospects, and screen tenant applicants.
Have the right paperwork.
We have the paperwork you need to make sure tenancy is done right - from rental application through lease signing and beyond.
Manage the calls & maintenance.
We will collect rents, handle all the tenant calls and maintenance, create monthly and yearly statements, tax statements, and more. We warrant the tenants we place for 6 months when we are performing Monthly Management services.
Contact us to discuss your needs and get a quote for monthly management service.
Take the stress out of being a landlord - use our years of personal experience in owning and managing residential rental property to help you realize YOUR financial goals through real estate!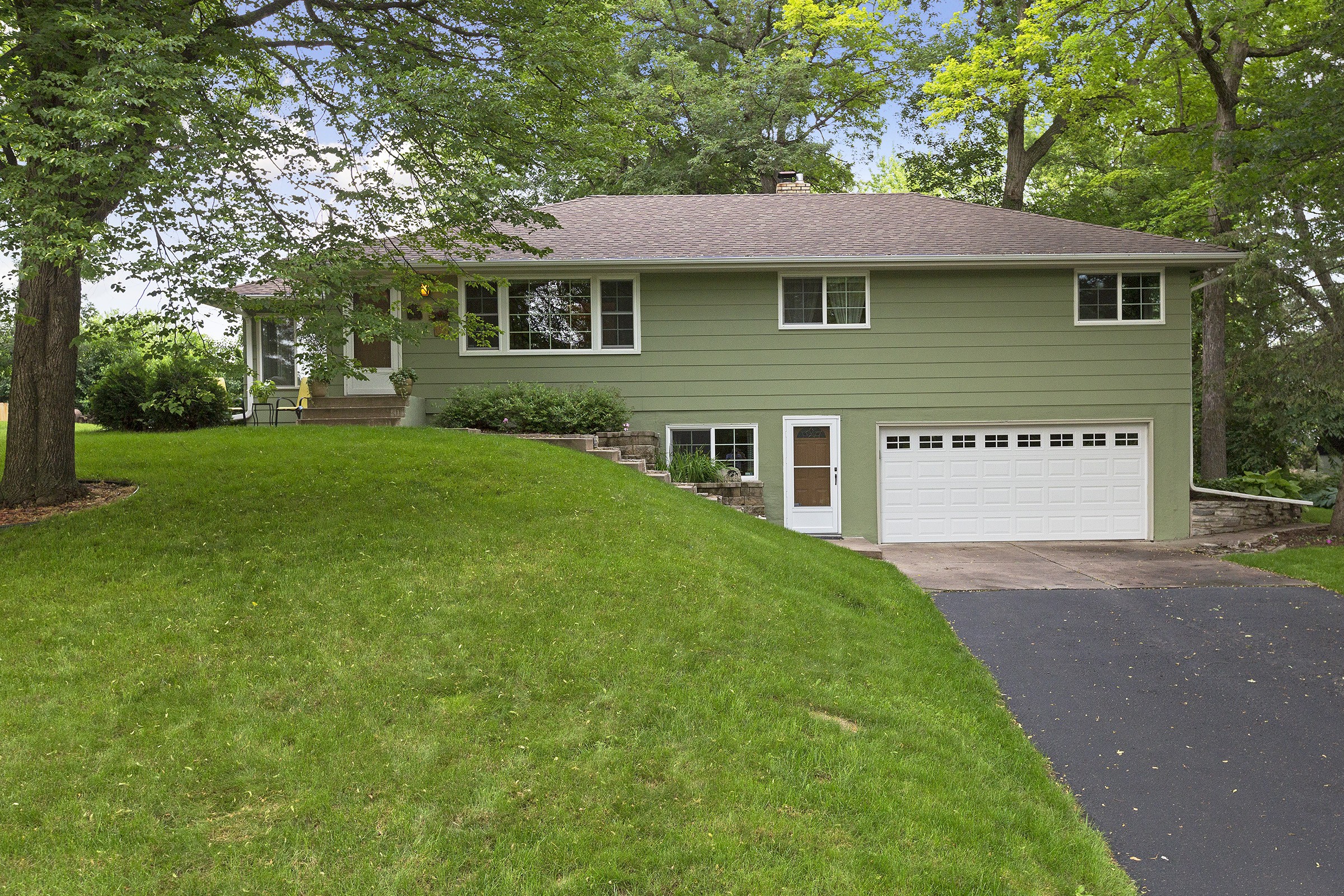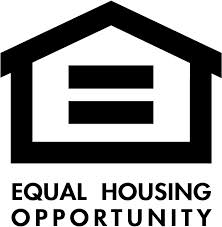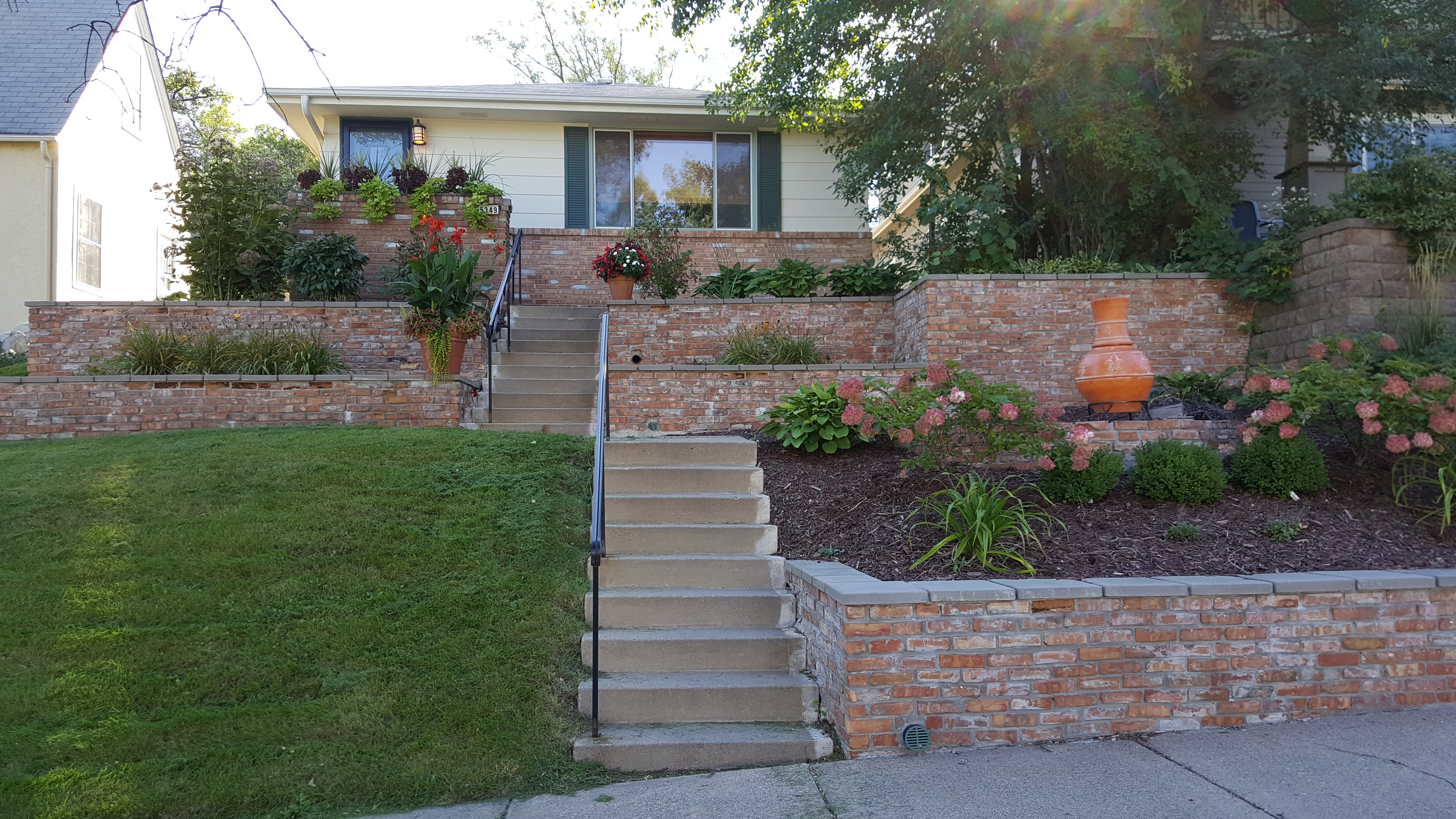 NE MINNEAPOLIS APARTMENT RENTALS
See Available Apartments & Apply Online
705 Jackson St NE & 718 Van Buren St NE, in Northeast Minneapolis, are located in the area of Central and Broadway. The vibrant "NordEast" Neighborhood is THE hottest neighborhood in Minneapolis with excellent access to Downtown Minneapolis & University of Minnesota, and a highly walkable neighborhood with a gritty mix of upscale and hole-in-the-wall dining and shopping. Our location is just steps to a myriad of craft breweries including Able Seedhouse & Brewing, Indeed Brewing, Tattersall, Bauhaus, and more. Grab a cup of coffee at Spyhouse Coffee, or visit Vegas Lounge, Spring Street Grille, Moose On Monroe, and the Arts District. Easy walk to enjoy the historic Saint Anthony Main Riverfront.
Our buildings:
Off Street Parking
Secure entry 12 unit building
Laundry in Building
Carpeted and hardwood floors
A/C Units
Heat, water, trash paid PAID (you pay electric)
On Bus Lines