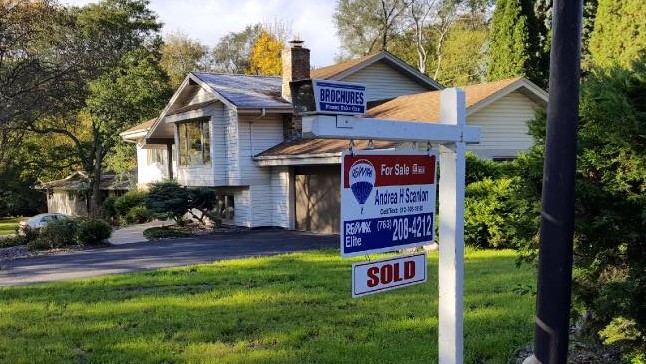 Watching the "For Sale!" yard signs in the neighborhood? Searching listings online? ... Sounds like you're ready for a real, professional valuation of what your home would sell for in today's market.
Combining our experience, market knowledge and careful examination of Sold and currently listed (Active) comparable homes in your neighborhood area to help you understand where your home fits into the marketplace. We'll work with you to suggest any items for property preparation that will help your home show in it's best light, and our marketing plan is designed specifically to draw the most interested buyers to your home.
Let's get started - Get a FREE Market analysis of your home's value in today's market!